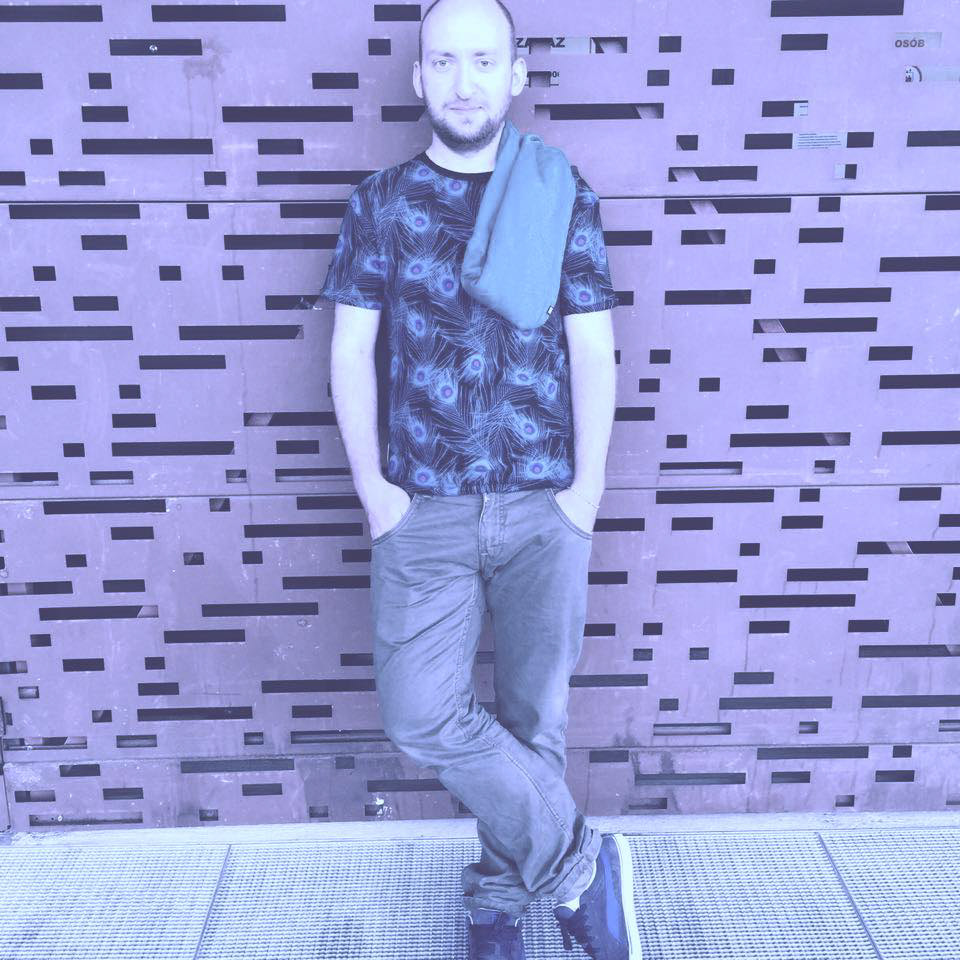 Projektant , analityk danych, biolog i infografik. Zajmuję się rzeczami pięknymi od wielu lat, od kilku - pomagam innym stworzyć piękne rzeczy jako freelancer. Projektuję okładki, ilustracje naukowe, wizualizacje danych i infografiki. Także Twoje. Zapraszam.
drobnekreski _tu-wstaw-małpę_ gmail.com
Designer , data analyst, evolutionary biologist and information architect. For many years I've enjoyed producing beautiful things, for the few past years I've been also helping others create beautiful communication as a freelancer. I design book covers, scientific illustrations, data visualizations & infographics. Also Yours. You're welcome.
drobnekreski _the-at-goes-here_ gmail.com